St. Anne's 100th Anniversary Celebration
THE PARISH FAMILY OF ST. ANNE
From Generation to Generation We Share Our Faith
1904 - 2004

St. Anne's parish commenced our centennial celebration with a year long observance beginning on January 11th, 2004 with a Liturgical celebration at 12 noon.
The parish family is invited to join us in a prayer written especially for our centennial.
The Centennial Prayer
Centennial Calendar of Events:
January 11th, 2004 Centennial Mass (opening celebration)
To view pictures from the Centennial Opening Mass and sharing that followed, please double click on the collage above.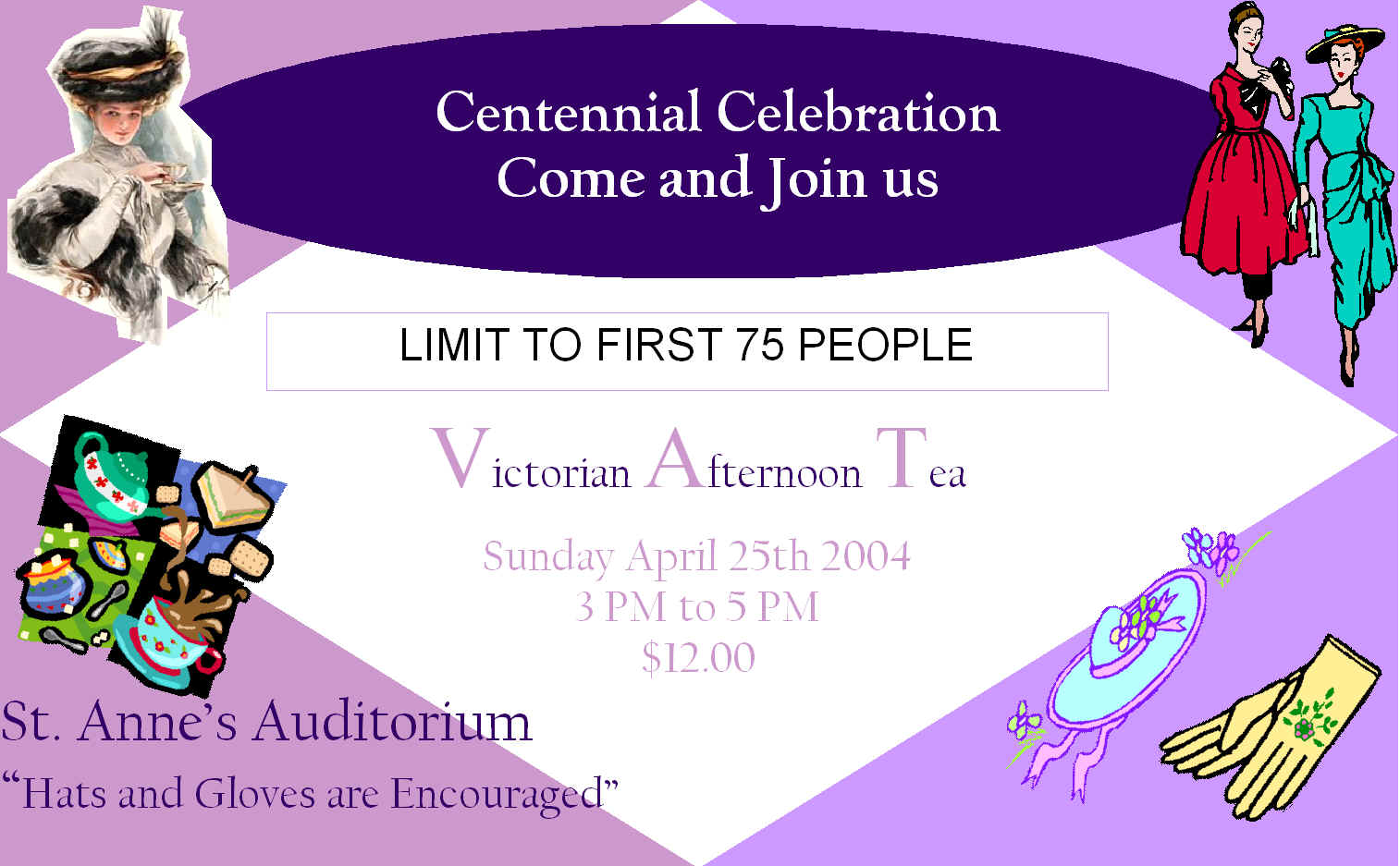 July 7, 2004 Mass Celebration of Actual Centennial Date
Click on link above to see photos submitted by Marie Dolan
As 2004 ends, our Centennial Celebration ends With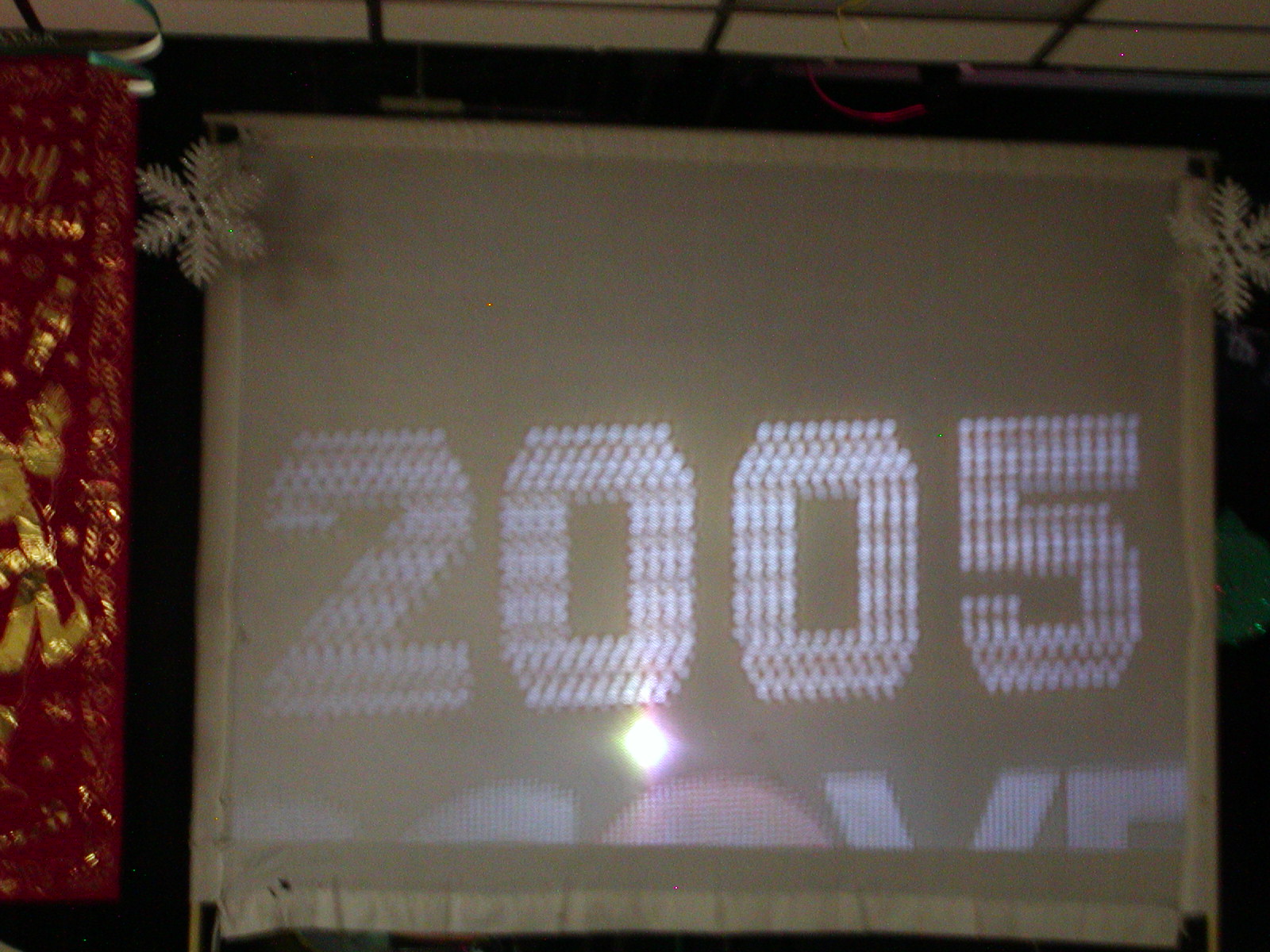 Vince Ambrosetti followed by the New Years Eve Gala
To view the festivities, please click on Centennial Celebration
Oh what a night and what a year!
Thank you to the Centennial Committee and the family of St. Anne's!
Contact our centennial committee with suggestions, comments or just to say hello at: stannescentennial@yahoo.com