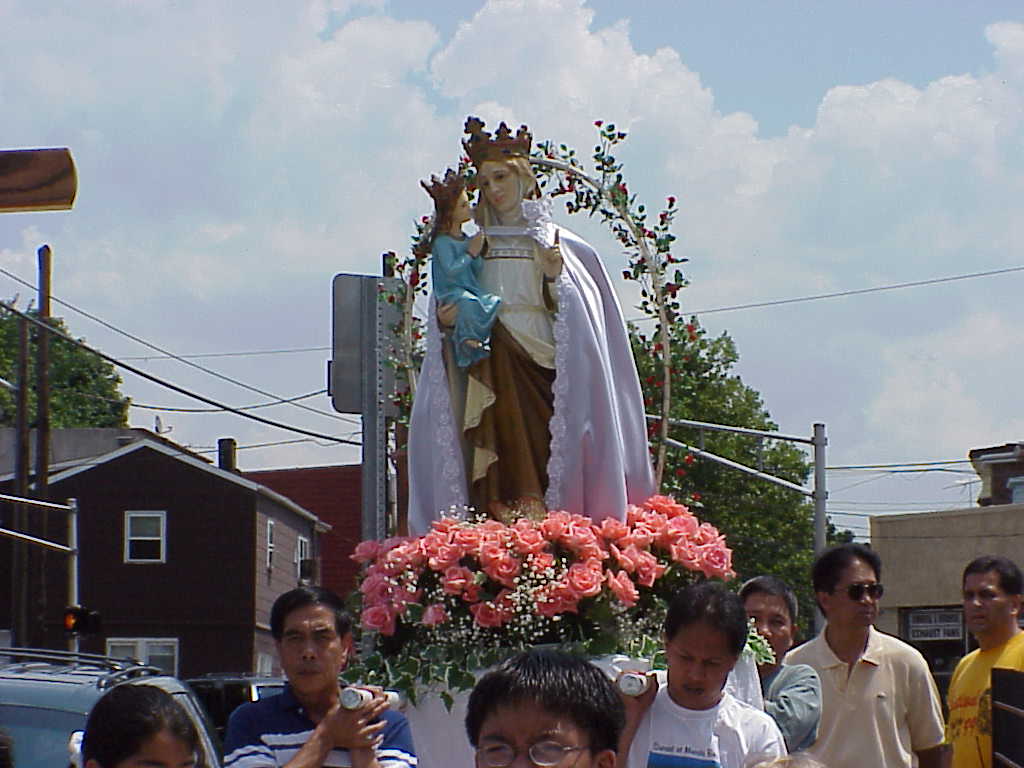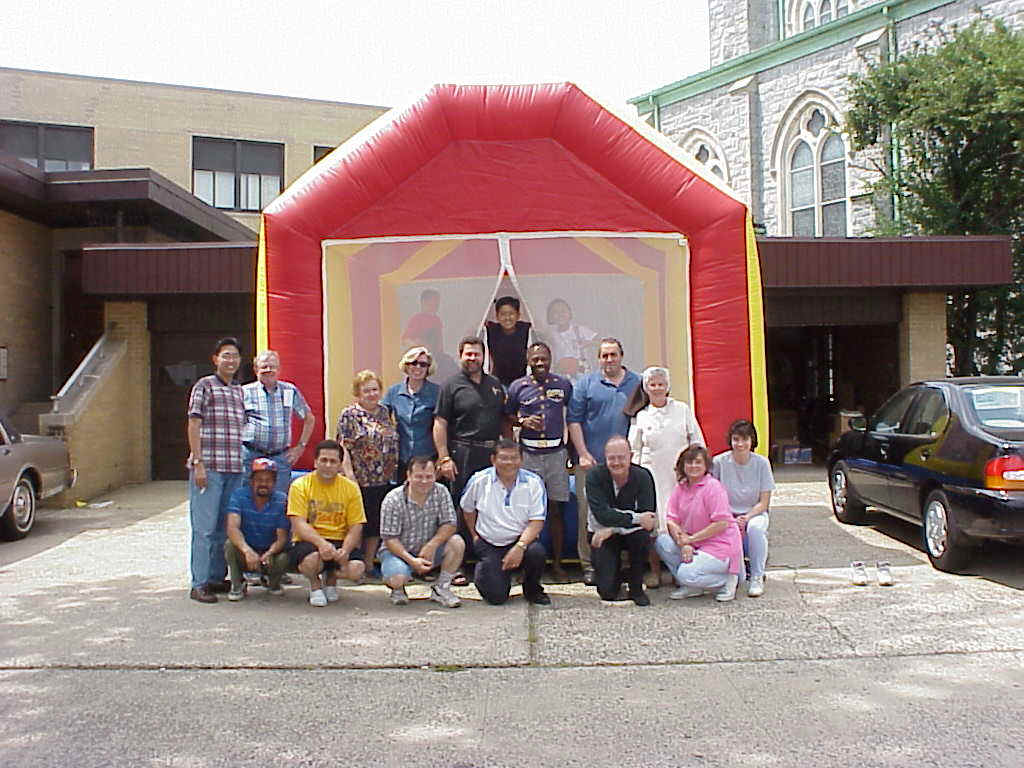 Latest pictures uploaded in St. Annes flickr account.
Please !!!!!!!!!!! check out the above link for all the sets of pictures . Got some great pictures courtesy of Edgar Lagmay. Thank you!
http://www.flickr.com/photos/stannesjc/sets/
St. Annes Drama Club - OZ
Good Friday
All Sets of Pictures
To see the pictures of St. Anne's Church during the holiday season 2008, please click here. (photos by Joe Saccente, Jr.) view as slideshow
Pictures of Sister Alberta and Sister Domenic's 60th Jubilee Celebration Click link below
http://www.flickr.com/photos/stannesjc/sets/72157627290566224/
Fr. Julio (short slide review)
Father Jose Salterin's Installation
January 11th, 2004 Centennial Mass (opening celebration)
To view pictures from the Centennial Opening Mass and sharing that followed, please double click on the collage above.
*Note all Feast photos are displayed on the Festival Page.
All Centennial photos can be viewed on the Centennial Page.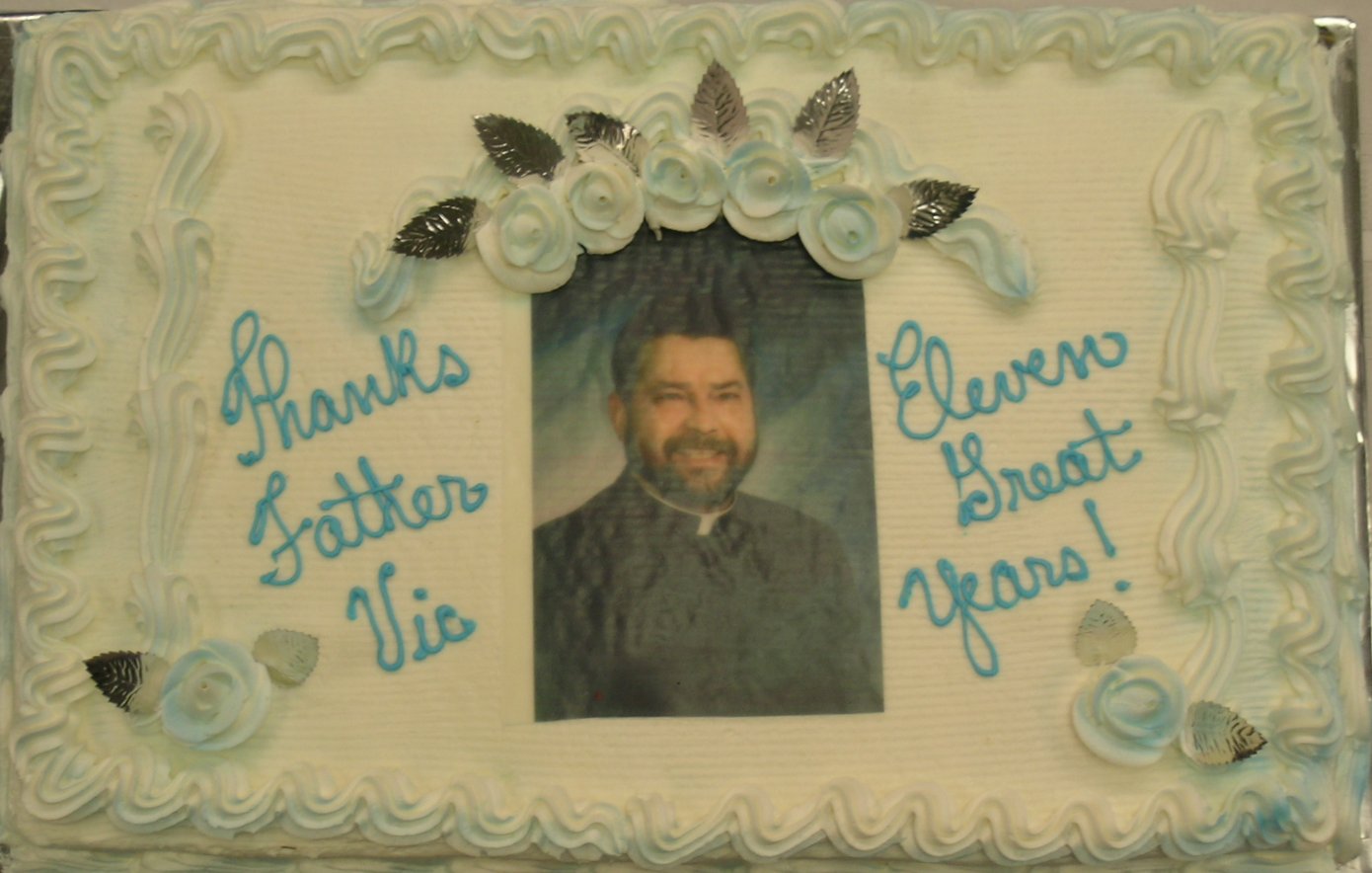 Click on the cake!
Father Vic's last official Mass with his family
© copyright stannes4/2000