New
• Young Adult upcoming events:
http://eepurl.com/5oiQn
• USCCB Young Adult Page: http://www.usccb.org/beliefs-and-teachings/who-we-teach/young-adults/index.cfm
Attention all youth!! Please go to this site and check it out!! It is a slammin' site.
http://www.reapteam.org Reap team is a Catholic evangelization group that gives teen retreats in the St. Louis area.
humor, advice, practical dating suggestions, church contacts. their newsletter motto: "Read it and reap!"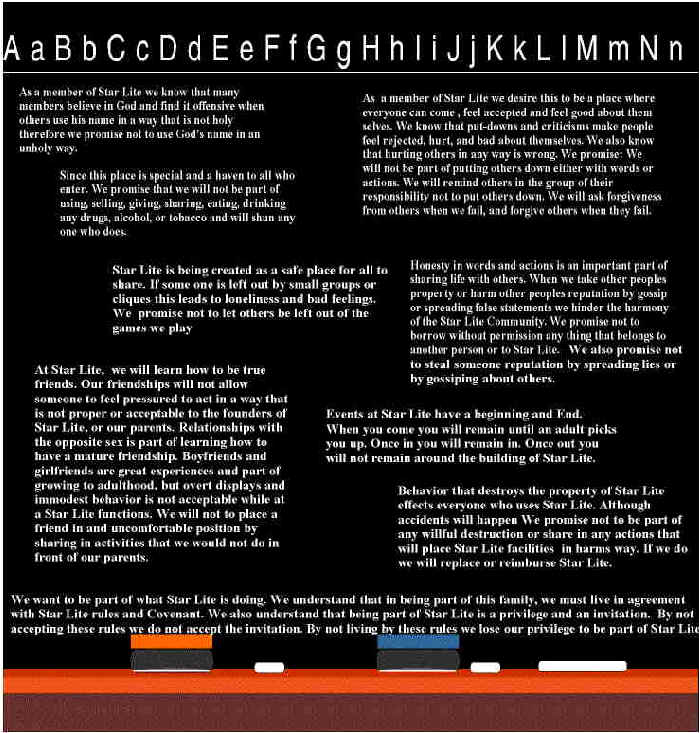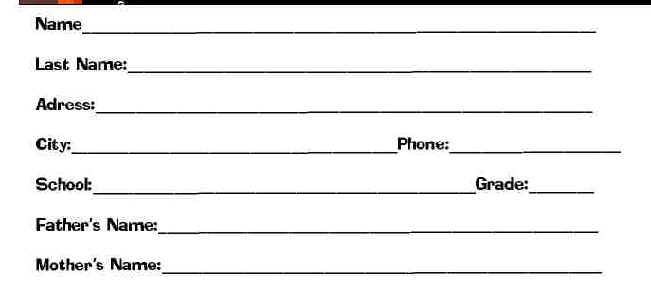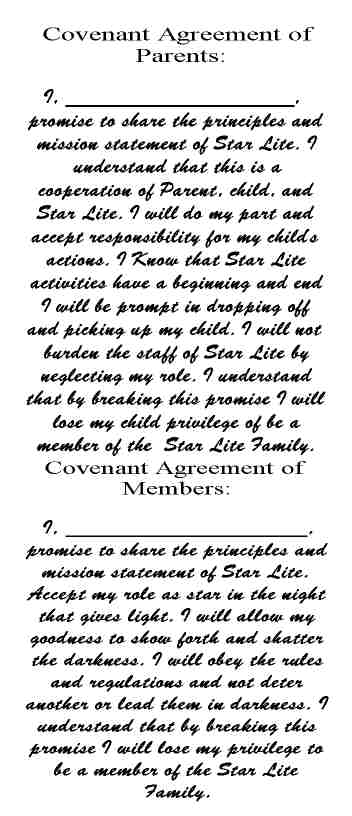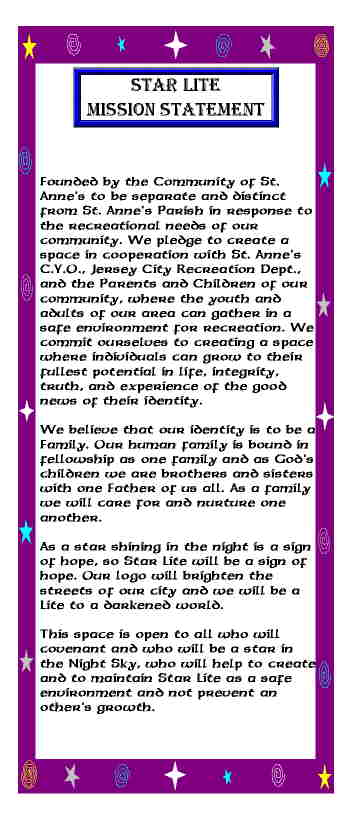 St. Anne's Track Team
St. Anne's Basketball
St. Anne's Baseball

Cub/Boy Scouts
Cub Scouts meet at St. Anne's Parish Center #4 Thursdays 6-8 p.m. (Cub scouts ages 8 -10).
Anyone who is interested please contact St. Anne's rectory at 201-656-2490.
If you are interested in Boy Scouts (ages 11-15 yrs.), contact Mr. Lou Cappelluti at 798-6880.
They meet on Tuesdays at 7 p.m. Their meeting place is the St. Paul
of the Cross School, side entrance, located at 211 Sherman Avenue in Jersey City.


© copyright stannes4/2000